TWIN Founder & CEO Wolfgang Stockinger was the keynote speaker of the Kennisevent TeamNL@work 2022 in the National Sports Centre of Papendal.
As the centrepiece of Dutch elite sport, TeamNL of the Olympic Committee*National Sports Federation of the Netherlands (NOC*NSF) unites 29 national sport federations. In 2019, TWIN had conducted a Master Class, advising the organisation on how to upgrade their transition support and job placement programme for athletes. 3 years later, this collaboration has led to another joint undertaking.
Stimulating a whole-system-mindset
The conference TeamNL@work 2022 of NOC*NSF gathered the country's dual career stakeholders aiming to make next steps in their national athlete support system. 200 Dutch, 1 Austrian: As the only foreign guest, Wolfgang Stockinger had the honour to deliver the keynote of this vibrant event.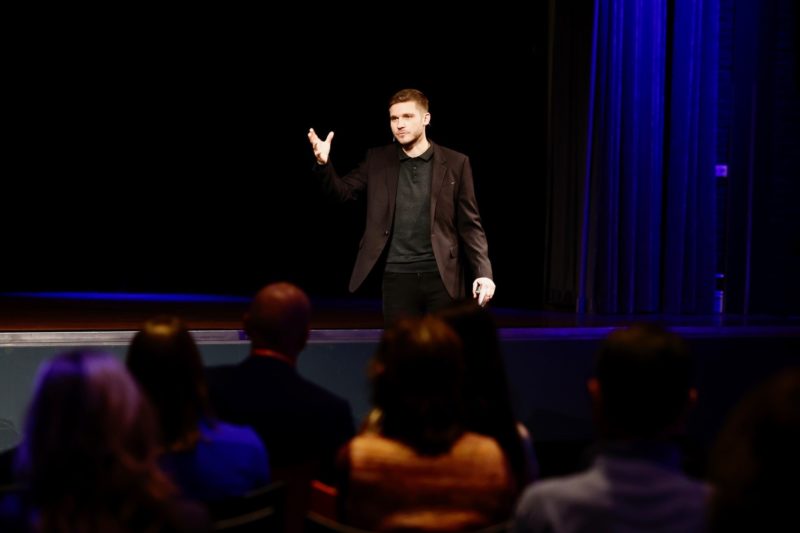 In his speech, he paired system-theoretical views with real-life athlete stories coming out of TWIN's international counselling programme, to consequently draw implications for structural development of the Dutch landscape of sport, education, and the labour market.
"Behind the curtain, dual career systems represent interactive cultural patterns of beliefs, motives, objectives, professions, disciplines, communication processes, services, ethical standards, or traditions. If such complex systems want to make the next step in their development, they need to optimize the way their institutional actors play together."

Wolfgang Stockinger
Founder & CEO, TWIN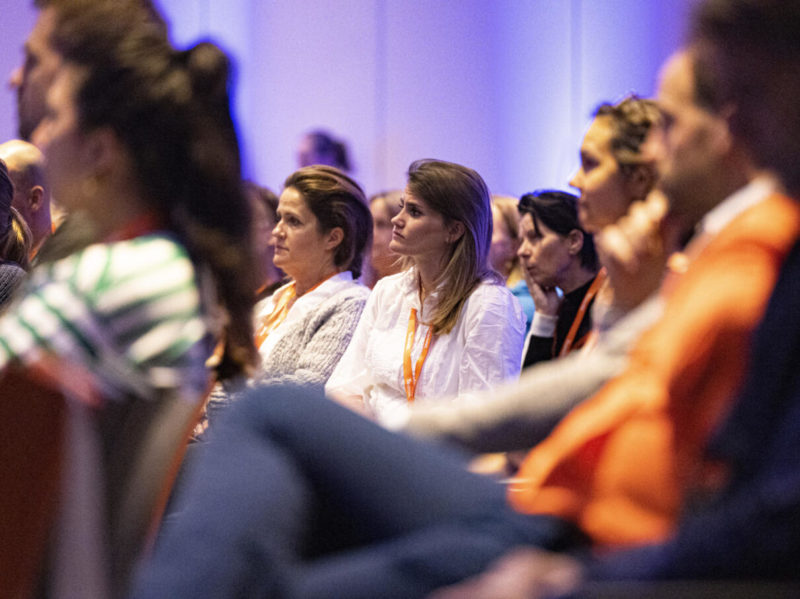 We thank NOC*NSF for this special invitation. Impacting the Netherlands' national movement to discuss, reflect upon, and further shape their country's support system for athletes has been our privilege and pleasure.
•
•
•
🚩 TWIN is an experienced keynote option for conferences worldwide. If you are interested in having one of our experts speak at your event, please submit a request.