3 days, 4 handball stars, 30 talented players. While the best teams were battling for a medal at the Men's World Championship 2023, some of Europe's biggest handball talents invested in their personal development off the court at the 4th Respect Your Talent Camp in Vienna, Austria.
With the "game around the game" constantly growing, Respect Your Talent promotes the holistic development of young players' careers. In the programme's unique approach, co-designed by the European Handball Federation (EHF) & TWIN, handball stars pass on their unique knowledge as Ambassadors to the future generation of European handball.
This year's edition featured Luka Stepančić of OTP Bank-Pick Szeged, former Spanish international Carlos Prieto, Icelandic legend and now assistant coach of HC Erlangen Ólafur Stefánsson, and Slovenian great Vid Kavtičnik.
"Make the most out of what you have got and your potential and possibility. You do not want to be with 40 or more and think 'I could have' or 'I would have' or if this or that. You want to feel you have done the best of what the karma cards gave you, you have been given certain things and these are your options and you make the most out of them, that is respecting your talent or what you have been given. (…) The guys who grow quickly (…) are the ones who embrace everything that happens and make their notes, learn from it, and try to do it better the next day."

Ólafur Stefánsson
Respect Your Talent Ambassador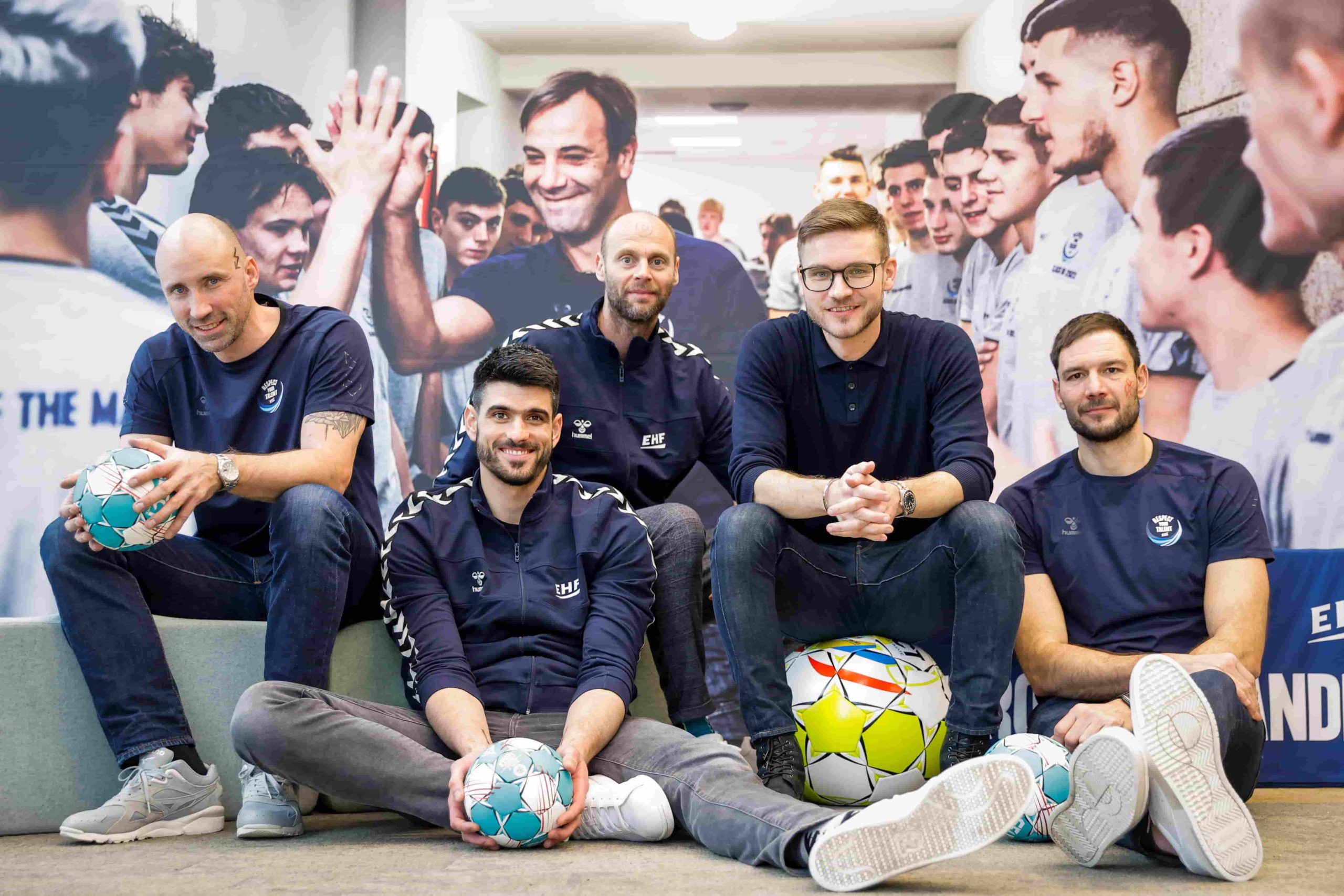 Stay grounded – fly high
Led by TWIN Founder & CEO Wolfgang Stockinger, the Respect Your Talent Camp 2023 consisted of six different training sessions: media, sports law, anti-doping, mental fitness, nutrition, and dual career.
"This programme is so important because usually you only hear what you have to do ON the court, and almost nothing about what you have to do OFF the court."

Martijn de Jong
Talented handball player, The Netherlands
Alongside their training sessions, the youngsters enjoyed a set of manifold group activities including Indoor Skydiving to experience the thrill of the free fall and learn the art of bodyflying.
"I think this camp was an amazing opportunity for us to, in the first place, sit and chat with these legends (…). Respect Your Talent (…) gives us a different perspective about things which we maybe did not think so much about."

Daniel Stanciuc
Talented handball player, Romania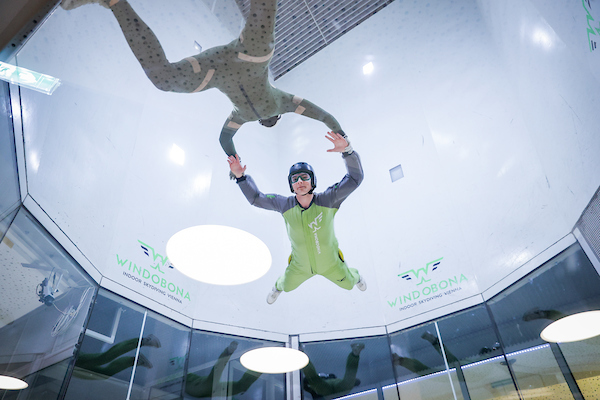 The EHF and TWIN say thank you to our Ambassadors, international experts, and talents from 19 different countries for creating meaningful memories together.
•
•
•
Photos by © Uros Hocevar / kolektiff