The dual career-related counselling of athletes in the EU is delivered by a variety of practitioners. In the EU survey of STARTING 11, European dual career stakeholders expressed a strong request for their upskilling.
Consequently, in the upcoming European Dual Career Toolkit, STARTING 11 will build tools for the service area of "Counsel". This area is dedicated to help professionalize inter-personal counselling services to foster the coping, decision-making and planning ability of athletes in times of fundamental change and transition. The tools will target practitioners such as career counsellors, lifestyle advisors, athlete development managers, (sport) psychologists or pedagogic personnel of sport or education institutions.
Based on our longtime experience in counselling athletes across Europe, TWIN Founder & CEO Wolfgang Stockinger is honoured to lead a group of experts who are about to create the Counsel tools. The consortium represents a unique collaboration of members from 6 countries: Emma Vickers (United Kingdom, TASS), Dennis van Vlaanderen (The Netherlands, Amsterdam University of Applied Sciences), Francois Hout-Marchand (France, CREPS Toulouse), Laurent Carnol (Luxembourg, Luxembourg Institute for High Performance in Sport) and Ole Keldorf (Denmark, EAS).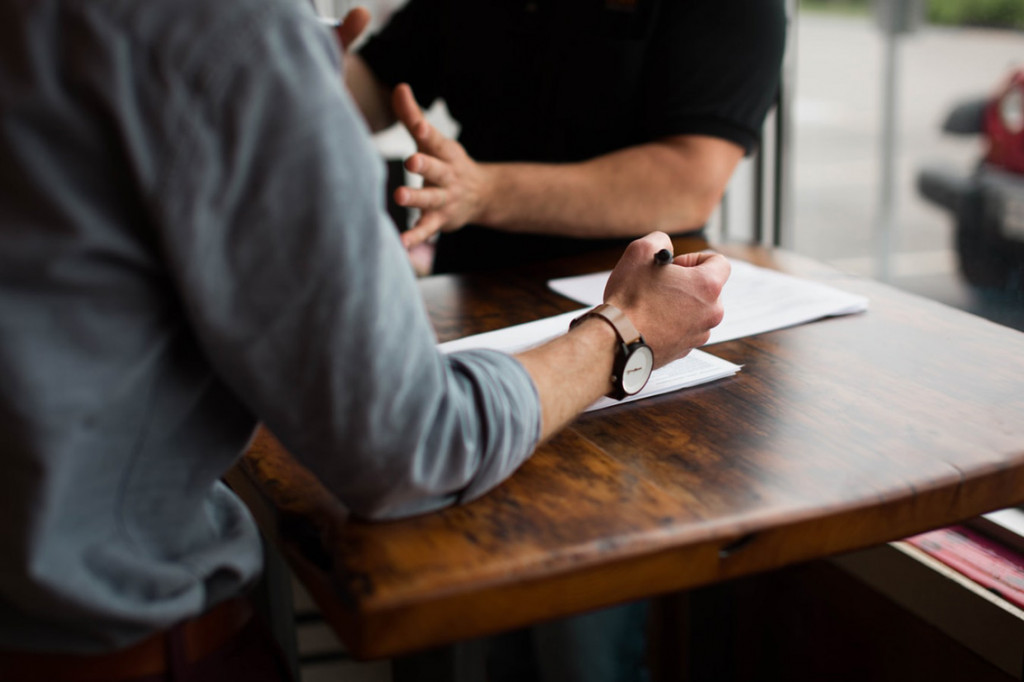 The whole-person-athlete
Following the group's kick off in May 2019, the first stage of the groups' approach, the group focused on investigating the concrete service demand of EU practitioners in the area of dual career counselling. In this course, two of an athlete's most challenging dual career transitions were identified as particularly benefiting from professional counselling support; on the one hand at the end of their school education when deciding for a subsequent dual career project; on the other hand at the end of their high performance sporting career when initiating post-athletic life.
Given the EU diversity of national standards in counselling and, simultaneously, the variety of training backgrounds of people providing inter-personal services to athletes, the group's European approach has to be built on minimum criteria for counselling.
The Counsel tools will be based on well-proven processes used in leading European systems, primarily targeting beginning practitioners who have limited experience in delivering counselling support to athletes. Our tools intend to give a boost to their practical work, while, by no means, replace profound specific training. In addition, the STARTING 11 tools can also valuable to more experienced practitioners who want to expand their knowledge, or experts who seek further inspiration in the field of dual career practice.
Wanted: testing partners
In autumn 2020, the first versions of our counselling tools shall be tested by selected European stakeholders in sport, education or the labour market. If you are interested in becoming a testing partner of STARTING 11, please get in touch with TWIN via Email by 30 April 2020.