In a recent interview for the Johan Cruyff Institute (CI), TWIN Consultant Dennis van Vlaanderen shared dual career insights from an educational point of view.
The sport industry has had a growing impact on the global economy over the last 20 years with substantial investments in public infrastructure, mobilizing resources and creating new jobs. Today, it is amongst those professional sectors with the most economic momentum. Sports management is the field of education concerning the business aspects of sports. The Barcelona-based and internationally operating Johan Cruyff Institute educates athletes, sport and business professionals to become leaders in this field.
Dual career in motion
In his talk with their online journal The Magazine, TWIN Consultant Dennis van Vlaanderen (who had acted as elite sport coordinator for the Johan Cruyff Academy Amsterdam, and now leads the Elite Sport Academy at Amsterdam University of Applied Sciences) talks about the evolution of dual careers for athletes, and the need for educational institutions to respond to changes in sport and society.
"The dual career should be part of the standard services for athletes, just like the dietitian and physiotherapist."

Dennis van Vlaanderen
Read the full interview here.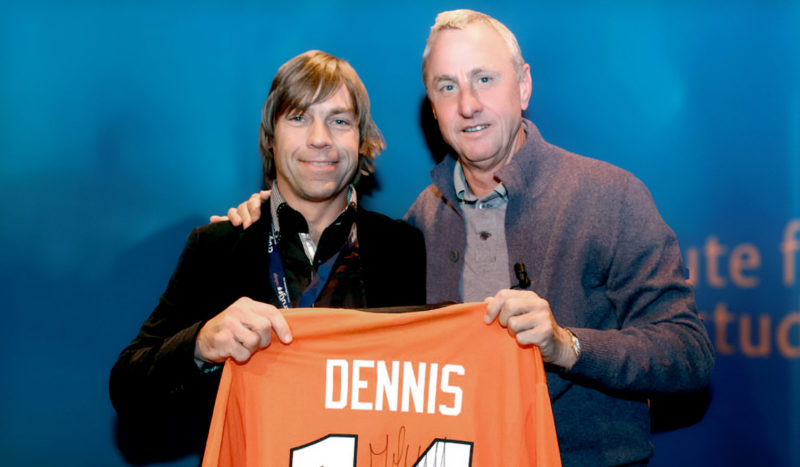 •
•
•
Photo courtesy of © Johan Cruyff Institute